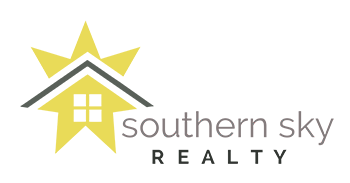 So you'd like to apply for one of our wonderful rental properties? Great!
Just follow this link to our online application. There is a $35/ adult application fee, payable through our website. That's what it costs us to process your application, so it's not refundable, and it can't be applied toward your rent if you are approved.
Please note: This is important! Once you have filled out the application, we will send you an email request to access your credit, criminal and eviction reports via Transunion's secure online program. You must agree to this before we can process your application.
Processing time is 3-5 days.
http://southernskyrealty.managebuilding.com/Resident/apps/rentalapp