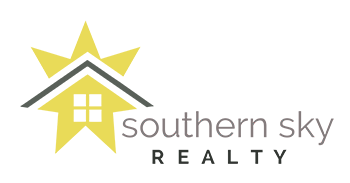 Do you work with overseas and out of state clients?
Yes! 90% of our clients do not live locally. We have owners all over the USA, Canada, and around the globe, and consider our services to them to be one of our strengths.
Where are your offices located? Are you in Ohio?
We have an office in Akron, and an office in Cleveland, both staffed with real estate professionals. We live where we work, which gives us a high level of commitment and expertise in our field.
Can you help me buy or sell a property?
As a full service real estate brokerage in the State of Ohio we can assist with all your real estate needs. Our area of expertise is residential investment purchasing and property management
What do you charge for management?
Our fees are highly competitive. Please contact our office at vanessa@sskyrealty for detailed information on costs and fees for management services.
I'm considering a purchase, but want to consult with a local expert first. Can you help?
Yes! Our consulting services can help you make an informed decision about your purchase. We can provide phone and email consultation, as well as a real time or video walkthrough of the property, lease term evaluation, hidden costs and local laws and expectations.
I'd like to speak with you and learn more. Who do I contact?
Cleveland: Julie McNeeley, Licensed Realtor and Property Manager: (216) or email at [email protected]
Akron: Vanessa Gilbert, Broker and Property Manager:  (330) 777 - 1033 or email at: [email protected]