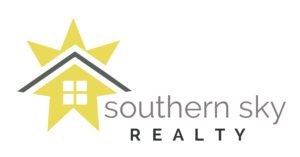 Welcome to Southern Sky Realty. We serve real estate investors who have properties in the Cleveland and Akron, Ohio areas who are buying, selling, and seeking high quality, affordable property management services.
How can we serve you?

We are here to meet your property investing needs in Akron or Cleveland. We serve local, out of state, and overseas buyers, sellers and owners.
Our consulting services set our clients up for success.
Call us today at: ( 330 ) 777-1033