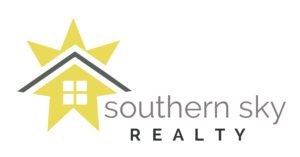 Our company culture was inspired by my love for the houses and neighborhoods here in Akron, Canton, and Cleveland, and the people who buy, sell and rent them. Homes are such an interesting combination of heart and practicality. A huge investment, and the places we put down roots. I really wanted to create a real estate agency that sought to acknowledge and honor both aspects of ownership, for buyers and sellers, as well as for investors and their tenants.
How can we serve you?

How we can meet your needs for real estate services, whether listing, buying, or managing a property easy, satisfying and simple. 
Call Us Today: 330777-1033