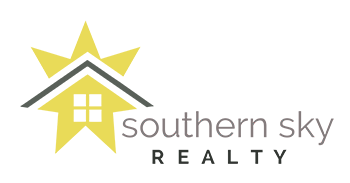 what services do we offer you as the property owner?
We assess the property and recommend refinements that will gain it the highest rent and most qualified tenants. If necessary, we can schedule and oversee the work with one of our licensed tradespeople.
Using professional photography we create advertising across multiple platforms to rent your property as quickly as possible.
We screen applicants and follow up with previous landlords to assure the most qualified tenants.
Licensed agents show your property by appointment.
Lease preparation, signing, payment and move in inspection.
All your rent payments come to us and are dispersed to your bank account by the 15th of the month.
Full access to your owner accounting
Tax documents prepared
Rental registration
Monitoring of water bills in Akron
24/ 7 maintenance. No more midnight phone calls! We will handle emergency service, and otherwise consult you for work requiring over $300 estimated costs.
Three month post move in inspection
Three day notice and eviction services
Lease renewals and re-renting
Move out walk through and assessment including re-keys
Southern Sky Realty provides property evaluation, professional photography, creation of an advertisement and its distribution to targeted websites, property showings, applicant pre-screenings, lease preparation and move in process for the commission amount of the first month's rent. Then we charge a flat rate for all services:
$75 /month for a single family home
$120/month for a duplex
$200/month for a fourplex
We require a $250 reserve account for any emergency maintenance.
We charge one full months rent as a placement fee. This is not charged until a tenant is placed and a lease is signed.
We don't charge you for tenant pre-qualification or screening, and you have no up front charges.
What services do we offer your tenants?
We believe that great properties attract and keep great tenants.
Easy online and ACH rent payment options
24/7 emergency and regular maintenance
Responsive and professional agents to handle questions and concerns
Access to rent register online
Move out walk through to maximize security deposit return
Ability to have rent payments count toward credit building
30 day statement of deposit as required by law
this sounds great! what next?
Please use the form below to contact us or call at (330) 777-1033. We'll be happy to answer any questions or begin the process.