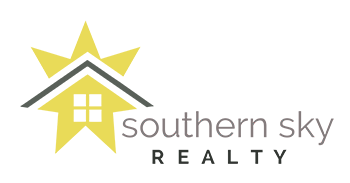 Southern Sky Realty is a locally owned, locally run real estate brokerage specializing in professional property management services and serving Akron and Cleveland, Ohio.
Southern Sky Realty's mission is to provide superior customer service, and to focus on building relationships with investors and tenants that create a quality experience for all involved.
Whether you are buying, selling, or requiring property management services, Southern Sky Realty can provide personalized solutions to fit your needs. We want our customers to feel that they are receiving our full attention and focus.  Southern Sky Realty has achieved this by growing slowly and steadily. We craft creative solutions to fit our client's needs.  We have assembled a team of agents who agree that a happy customer is a true measure of success.
Southern Sky Realty is proud to work with and for you, creating unique and personalized solutions for your real estate needs, and by walking with you through every step of the way. We are proud of the level and quality of the services we offer.  We would love the opportunity to show you what a commitment to stellar customer service and high quality, professional real estate service looks like.
How can we serve you?
How we can meet your needs for real estate services, whether listing, buying, or managing a property easy, satisfying, and simple. Connect with us here.