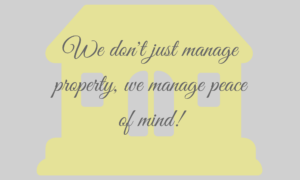 Top 10 Reasons you Need a Property Manager
By: Brenton Hayden/realatormag.org
This article explains the problems landlords can have and how hiring a property manager can alleviate the stress of owning income properties.  These are some of the reasons Southern Sky Realty was established, we wanted to make owning a rental property as easy as we could for our landlords.  Check out the article below for more details.
http://realtormag.realtor.org/commercial/feature/article/2015/09/top-10-reasons-you-need-property-manager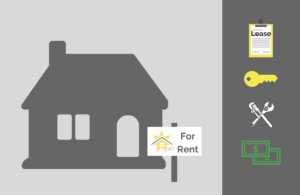 5 Benefits of Using a Property Management Company
By: Aime Fisher/Zillow.com
At Southern Sky Realty we use Zillow as a marketing tool for our rental properties and found this article informative for our clients and future clients.  Investing in real estate is a great way to save for your future but the hassle of being a landlord can be extremely time-consuming. Finding a great property management company could be just what you need to give you peace of mind. Check out these 5 benefits of using a property management company below.
Companyhttps://www.zillow.com/rental-manager/resources/5-benefits-property-managers/